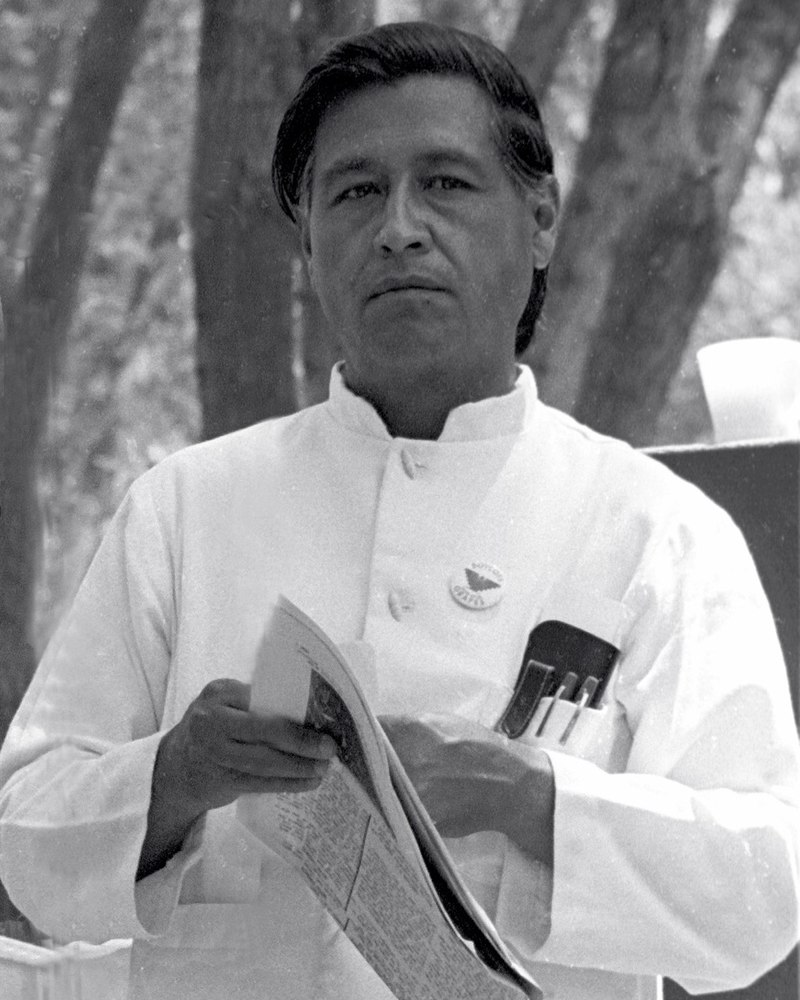 Although it is not an official national holiday, César Chávez Day is a U.S. federal commemorative holiday, proclaimed by President Barack Obama in 2014. The holiday celebrates the birth and legacy of the civil rights and labor movement activist on March 31 every year.
César Estrada Chávez was born on March 31, 1927 in Yuma, Arizona, and was an American farm worker, labor leader and civil rights activist, who was committed to the tactics of nonviolent resistance practiced by Mahatma Gandhi and Martin Luther King Jr. to improve working conditions of farm workers.
Chávez co-founded the National Farm Workers Association (later the United Farm Workers of America). He dedicated his life to what he called la causa (the cause): the struggle of farm workers in the United States to improve their working and living conditions through organizing and negotiating contracts with their employers.
César Chávez day is commemorated to promote service to the community in honor of his life and work. Some state government offices, community colleges, libraries, and public schools are closed. Texas also recognizes the day, and it is an optional holiday in Arizona (official holiday in the city of Phoenix, Arizona) and Colorado. Americans are urged to "observe this day with appropriate service, community, and educational programs to honor César Chávez's enduring legacy." In addition, there are celebrations in his honor in Arizona, Michigan, Nebraska, and New Mexico and has been observed in California since 1995, in Texas since 2000 and in Colorado since 2003 as state holidays (optional in Texas and Colorado).
There is a movement to make it a national holiday. More information on that effort can be found here.
Sources: Wikipedia, History.com, L.A. Works