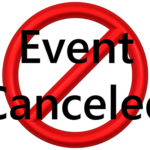 On behalf of our ANSO President and the Board of Directors, we regret to announce that the 2017 Eastern Region Symposium is canceled. We will provide additional information as available.
Please continue to keep those in harm's way in your thoughts and prayers.
Thank you, as always, for your support.