Please join us in celebrating the 40th anniversary of ANSO, the premier Hispanic organization of the sea services since 1981.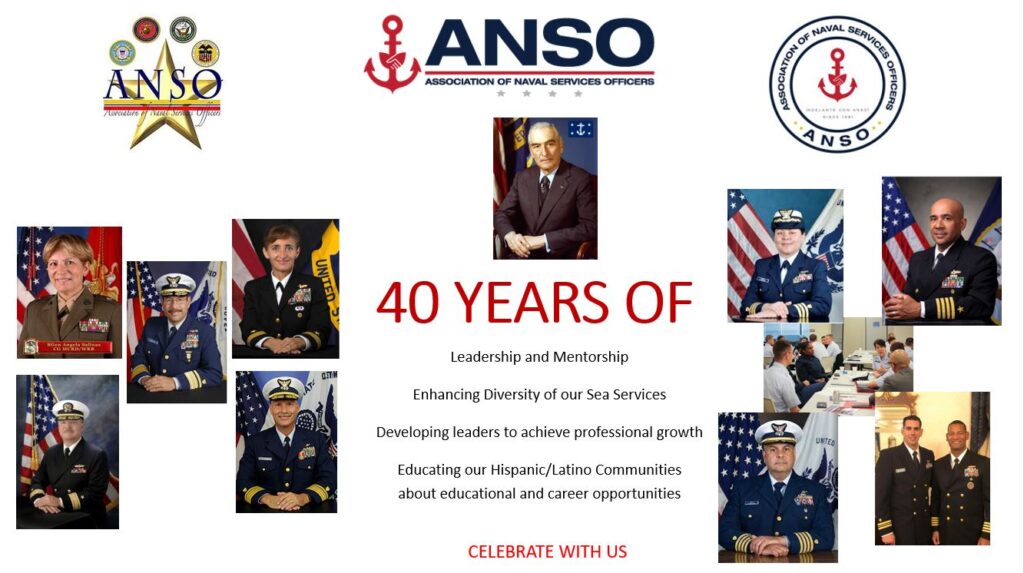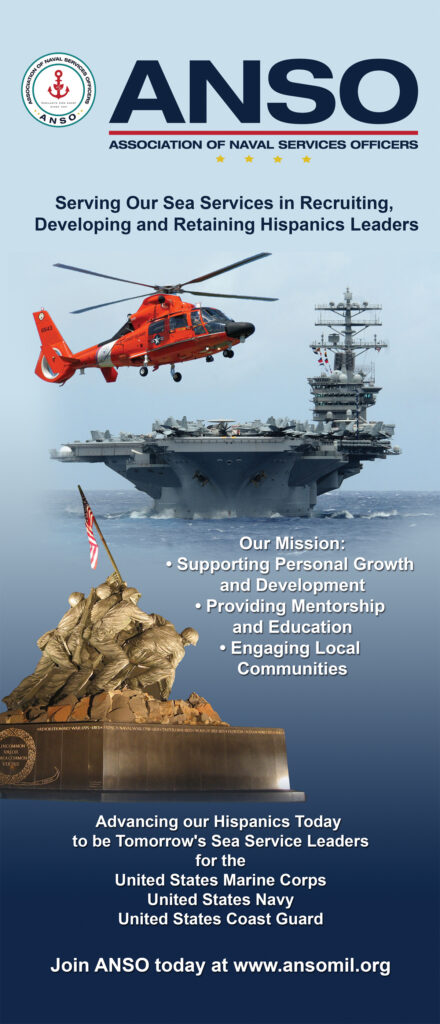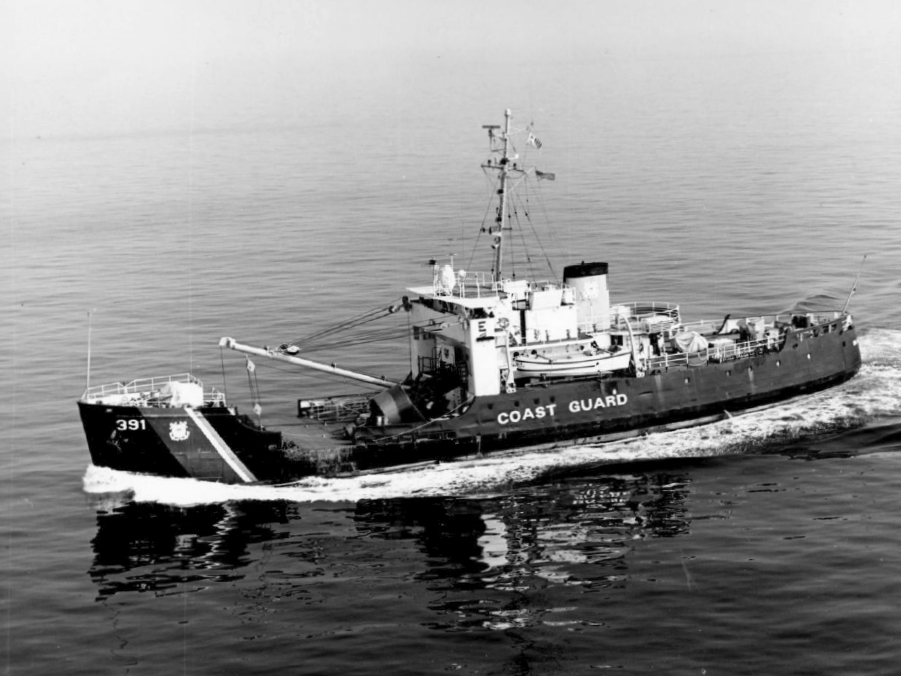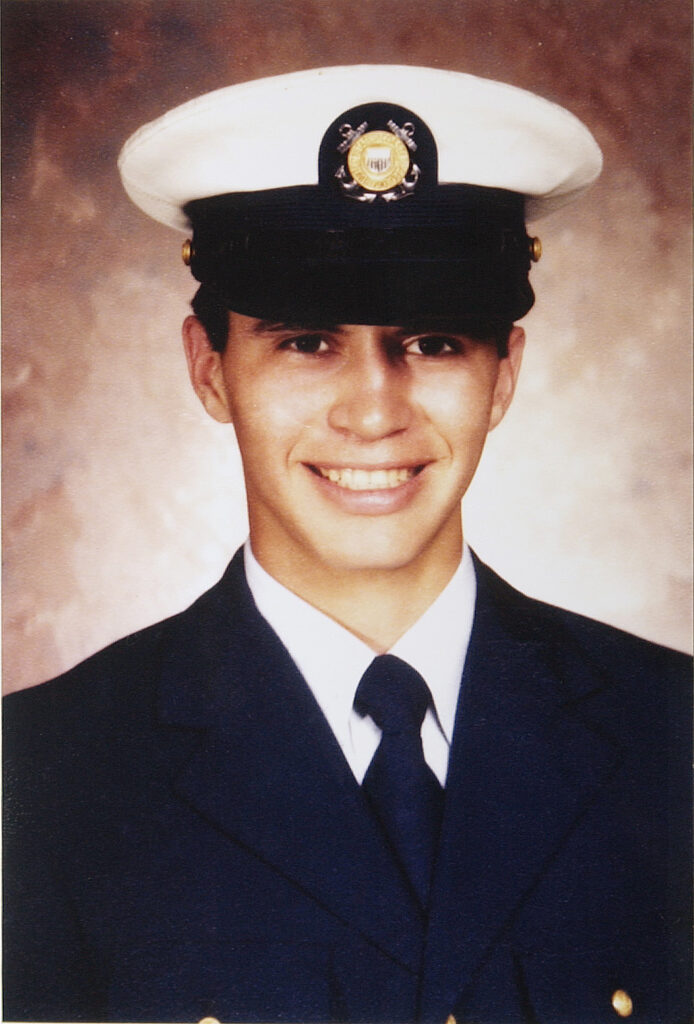 Today marks the 41st anniversary of the sinking of the 180' buoy tender, US Coast Guard Cutter (USCGC) BLACKTHORN. On January 28, 1980, USCGC BLACKTHORN sank in Tampa Bay and 23 Coast Guard personnel lost their lives after colliding with the the 600' tanker S.S. CAPRICORN. One of the 23 crew members lost that day was 19-year-old Seaman Apprentice (SA) William Ray Flores, the namesake of our Tampa Chapter. SA Flores paid the ultimate price after locating the life jacket locker, ensuring all survivors in the water received a life jacket, and staying with the sinking ship determined to save the lives of his shipmates trapped in the sinking hull. 27 crew members survived. Today we remember and honor his sacrifice and all the lives lost during this terrible accident.
Chapter Information
More coming soon! Please check back later.