My Colombian ancestors come from multiple shapes and colors. My father's hair, skin, and facial features are those of a mulatto. His curly hair grew like an afro. My mother used to take care of haircuts every time. With no formal training, she knew how to make it work. The pictures of my great-grandmother reaffirm the fact that there is a large amount of Black in my family. The Afro-Latin blood is part of my heritage, even if the pigmentation of my skin doesn't explicitly show it.
As we celebrate the contributions of Blacks to the sociocultural, political, scientific, and economic framework of America in the month of February, it's also time to talk about the Afro-Latinos who have been a part of this process. The conversation about Afro-Latinos has been ongoing for years. One example comes from Roberto Angleró, a Puerto Rican artist. Satire and art aligned in 1979 with Angleró's song "Si Dios fuera negro." Recent years have brought a resurge in the multiracial dialogue in many countries in Latin America. These continue to raise awareness of the discrimination towards Blacks in such environments. There are still a lot of covert patterns of discrimination to address. The future of these conversations is promising.
While only 25% of Hispanics in the United States identify as Afro-Latinos according to a Pew Center report, Afro-Latino: A deeply rooted identity among U.S. Hispanics by Gustavo Lopez and Ana Gonzalez-Barrera, many of them live the experience of intersectionality as a byproduct of race and ethnicity in the shadows, buried in a limbo of disconnection. What are their family roots? Where do they belong? Still, through all these questions and experiences, many Afro-Latinos have shown resilience, overcame obstacles, and left a legacy that continues to transcend today.
Afro-Latinos like astrophysicist Neil deGrasse Tyson, historian Arturo Schomburg (founder of what is known as the Schomburg Center for Research in Black Culture), actress and dancer Sylvia del Villard, and television news anchor Gwen Ifill have been remarkable examples of the power of resilience and active engagement. Artists like Celia Cruz, "Machito" (born Frank Grillo), Mario Bauza, and Johnny Pacheco, among others, challenged the status quo and pushed the boundaries in the world of entertainment. In sports, some of the most significant examples of Afro-Latinos come from the world of baseball. Players like Estevan Bellan, Rafael Almeida, and Armando Marsans opened the door for waves of Afro-Latinos to make a difference on the diamond. These names only scratch the surface. There are many others we honor and emulate.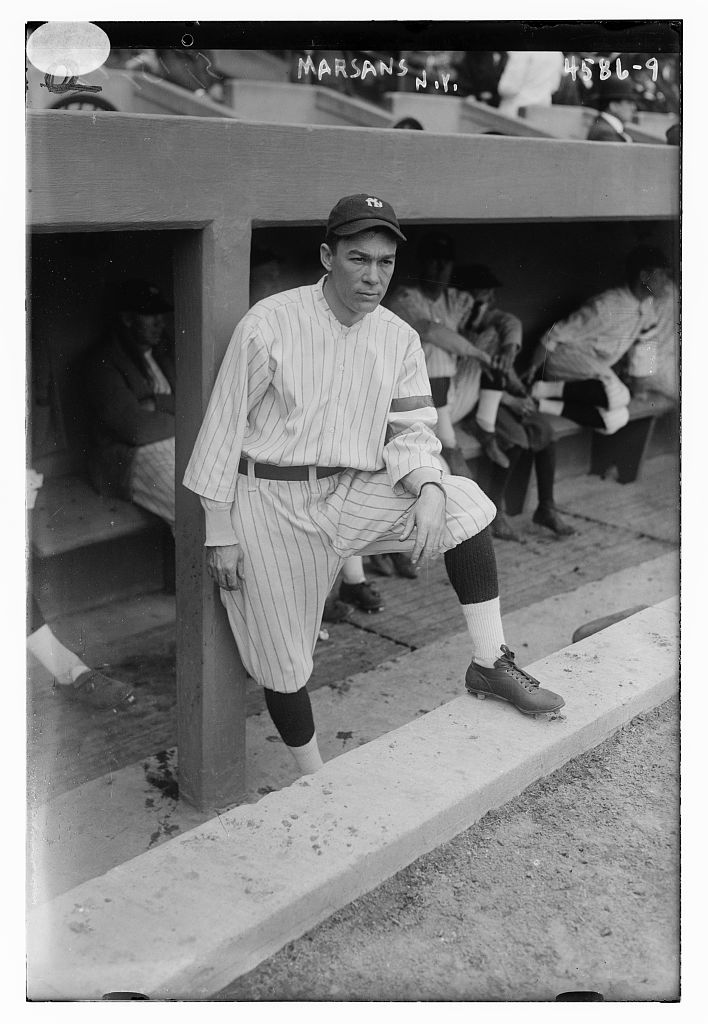 Considering my Afro-Latino heritage, Puerto Rican poet Julia de Burgos makes several strong points through the verses of "Ay, ay, ay de la Grifa Negra." The lines and a reading of such a strong poem are available below. De Burgos masterfully carves the messages of resilience, identity, and strength.
Be proud of our Afro-Latino heritage!