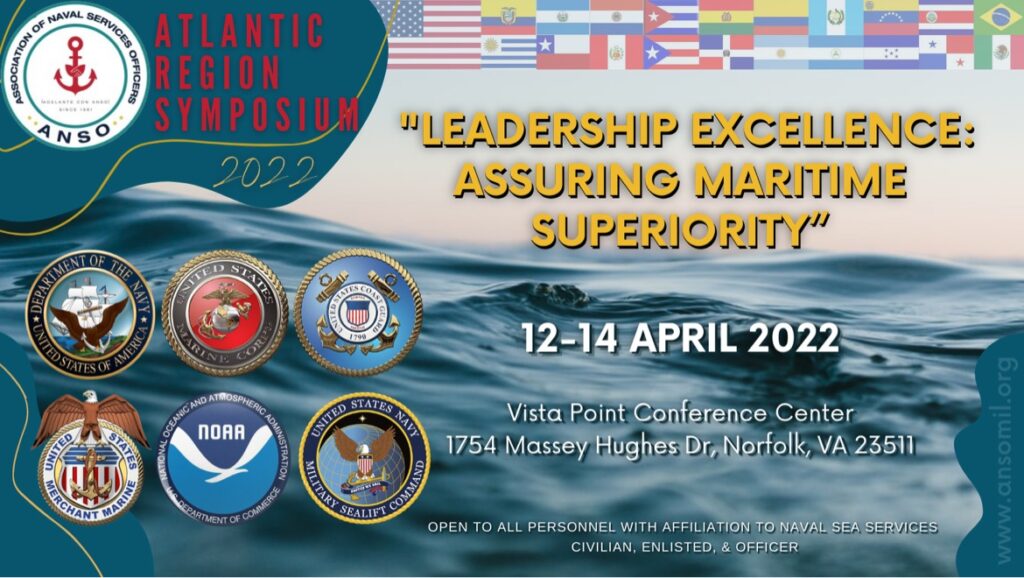 ANSO's annual program consists of a number of two-day working-level symposia co-located with local chapters. The symposia are designed to provide members with career management support and one-on-one mentoring sessions with senior officers and senior enlisted members who volunteer their time in support of their shipmates.
Our annual east coast flagship event is being coordinated the Norfolk Chapter and will be held 13 and 14 April 2022 onboard Naval Station Norfolk, Virginia, at Vista Pointe Catering and Conference Center. The uniform will be Service Khakis or USMC and USCG equivalent. Due to the COVID-19 pandemic, attendees must follow local base restrictions. A virtual option is available. The Zoom info has been sent to registered participants that selected the virtual option. If you registered and did not receive the link, please send an email to membership@ansomil.org, or log-in to our website and go to our Resources page.
The event is open to ANSO members and sponsored participants. Military services are sponsoring a limited number of spots which include a one year membership. Details on how to obtain a sponsorship can be found in the service specific messages attached below.
Everyone is invited to attend. If you are not a member and are not able to obtain one of the sponsored spots, you can join ANSO at the appropriate membership level and then register to attend. Please visit our Join ANSO page to become a member.
Agenda:
Biographies
CAPT Javier Medina, Ph.D., USN, ANSO Norfolk Chapter President
LCDR Katherine Martínez-Álvarez, USN
MAJ Mariela Peña, SSLA USMC Rep.
LT Graciella Fuller, USCG
CMDCM Johannes "JJ" González-Casino, USN
CMDCM Jorge Soto, USN
SgtMaj Jacqueline Townsel, USMC
YNC Rita Martínez, USCG
Dr. John Cordle – Human Factors Director CNSL
Service Specific Messages: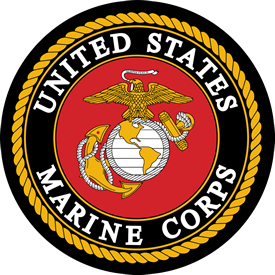 US Marine Corps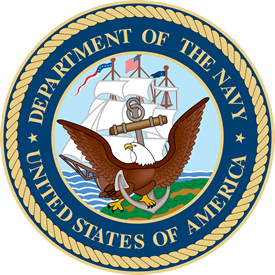 US Navy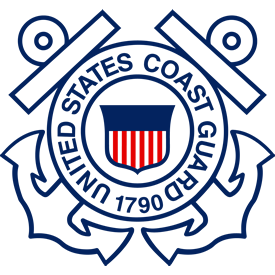 US Coast Guard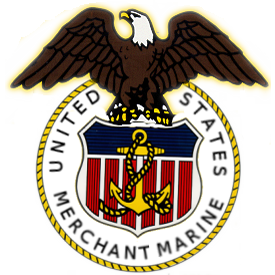 US Merchant Marines
Message Release Pending